Saad Abdullah Al-Sharhan- Principle
Saad is an entrepreneur born and raised in Kuwait who was educated in the United States of America. Currently Saad is the Chief Operations Officer of multiple companies in a diverse range of industries. However, one of Saad's greatest passions is motorcycles. As a motorcycle enthusiast he owns a range of bikes from numerous brands including Ducati, Harley Davidson, Honda and more. Saad can be found cruising the Dubai streets in his motorcycles and is a regular at Dubai Autodrome track days.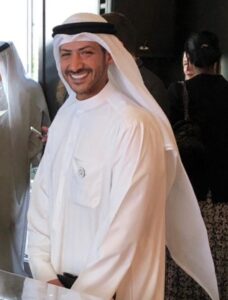 Tim Richards - Head Mechanic ​
Moto Invictus Chief Mechanic, Tim Richards is an Australian certified motorcycle mechanic. Timothy has maintained his passion for motorcycles since he was a child where he competed in motocross, drag and track racing. Certified in Australia Tim has over 20 years experience working with motorcycle within Sydney, Australia and Dubai, United Arab Emirates. Timothy is a Ducati master technician although throughout his years he has extensive experience working on a diverse range of brands including Harley Davidson's, BMW, Yamaha and more.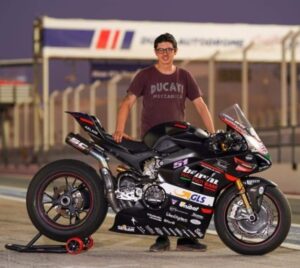 Žarko Maksimovski - Coordinator
Žarko is educated in information technology and is of Macedonian descent with a passion for motorcycles. Žarko's role at Moto Invictus is to ensures all aspect of the business are running like a well-oiled machine. As a motorcycle owner his idea of fun is riding full throttle down the Dubai Autodrome straight and carving up the MiniGP track with friends. Žarko is a welcoming and helpful character that wants to build a strong motorcycle community within the Middle East that shares his love of motorcycles.