Established in 2022, Moto Invictus Garage was founded by four friends who envisions a workshop in the Gulf region that provided quality mechanical services. Our driving forces is our passion and appreciation for all things motorcycles.
We seek to provide our customers with professional services delivered with the highest possible standards. Moto Invictus essential services are open to all motorcycle brands and models. Our customers will benefit from a range of motorcycle parts at competitive prices.
Our vision is to create a welcoming community for motorcycle riders and enthusiast alike. To ensure our vision is a reality we are committed to offering our customers demo days, cruises and track days all over the gulf region.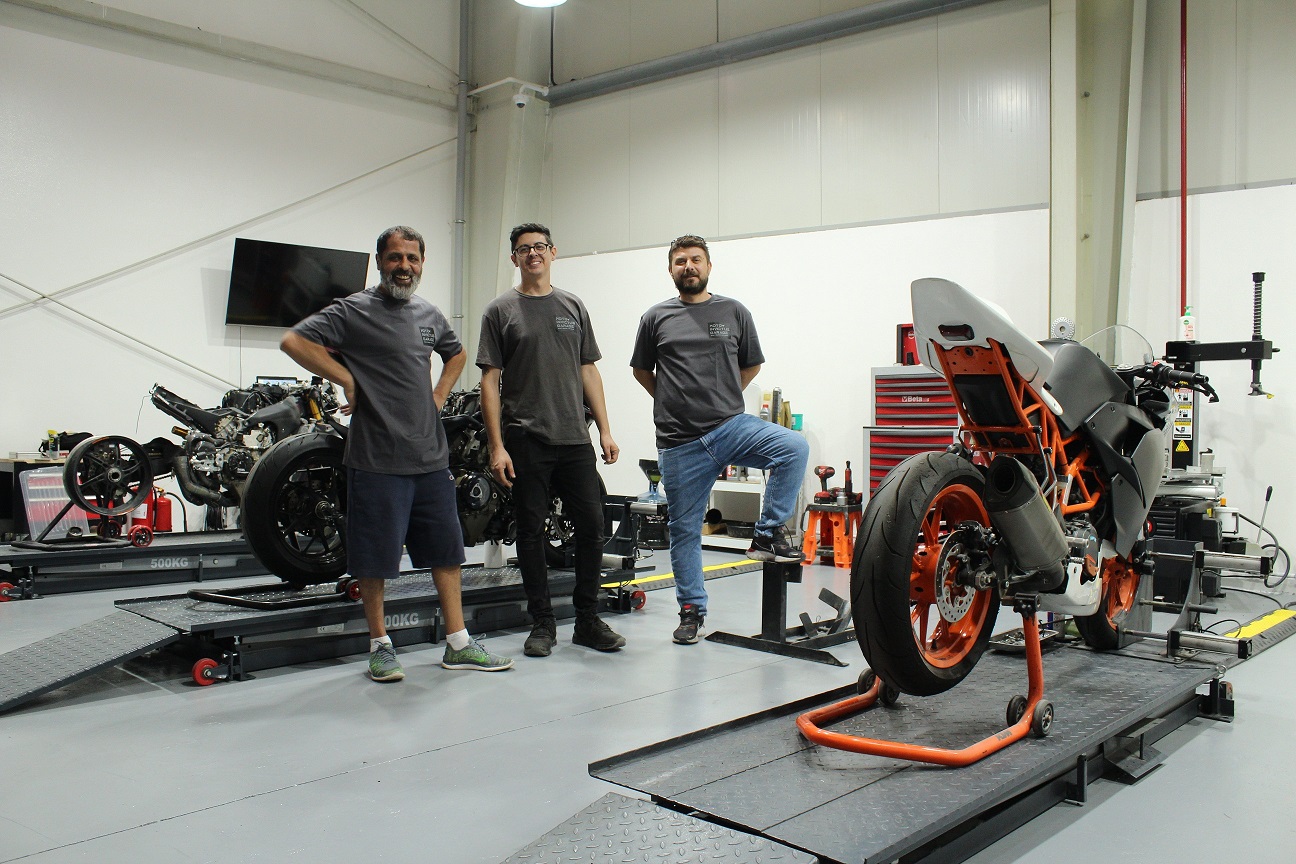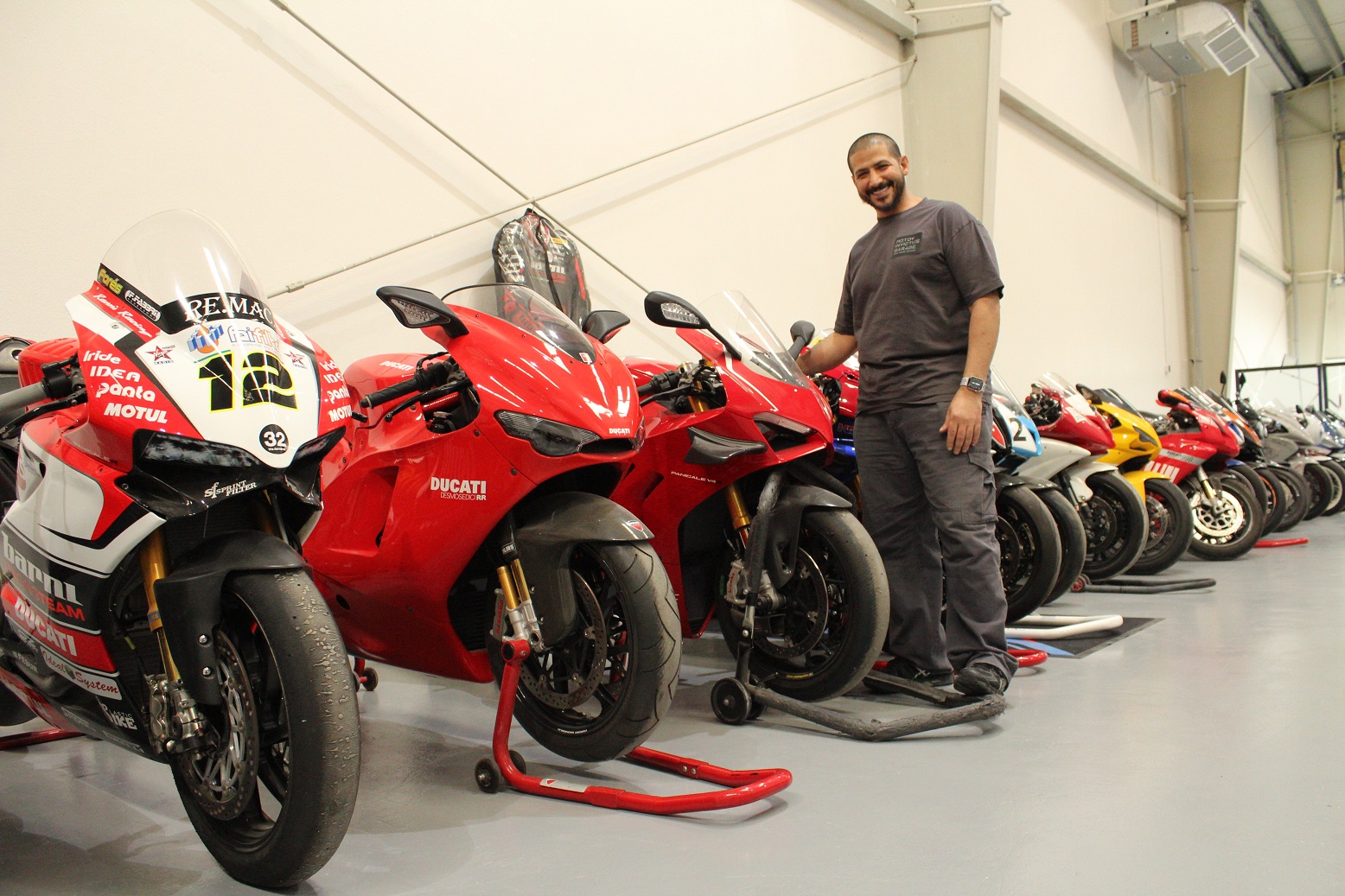 Purpose
To be a one stop shop for all things motorcycles.
Unity
We want to build a strong community of motorcycles riders and enthusiasts
Leadership
We seek to lead the way in motorcycle servicing and repairs within the Gulf region
Education
To make available, information on safe courses and to aid novice riders, through mentoring of good sportsmanship and motorcycles
Encouragement
To show everyone, that they have limitless potential and can accomplish any goal or dream with passions and hard work
Become a Part of
Our Family