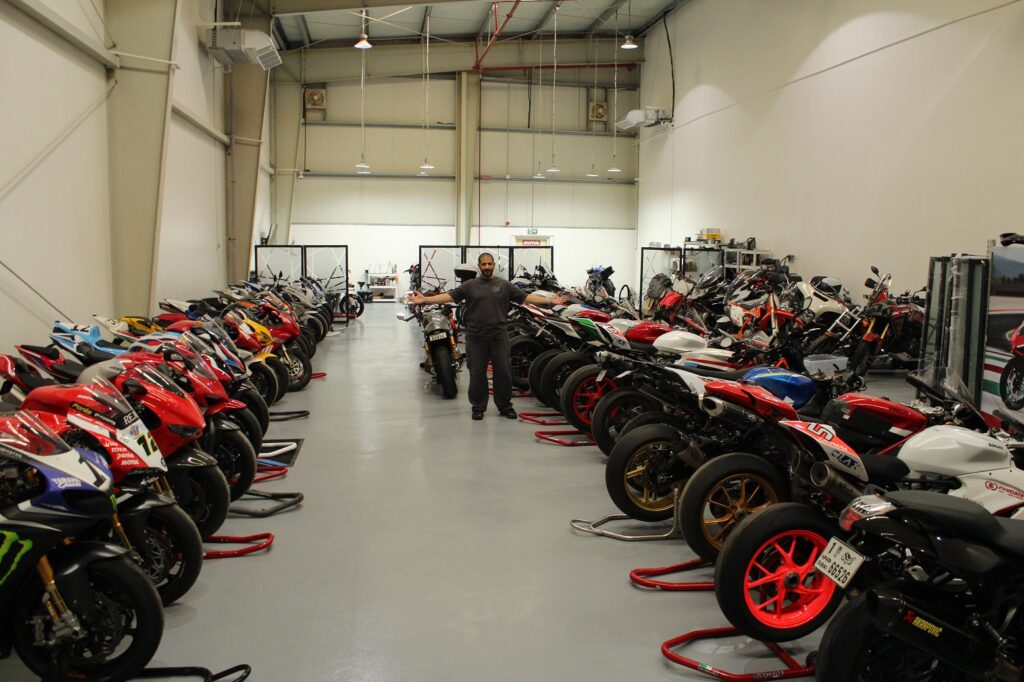 The Moto Invictus Team is proud to announce we will be holding a grand opening event to celebrate the founding of the garage with our valued customers, friends and family. We are proud of what we have managed to achieve and cannot wait to unveil what we have install for the future.
Moto Invictus Training Academy is coming soon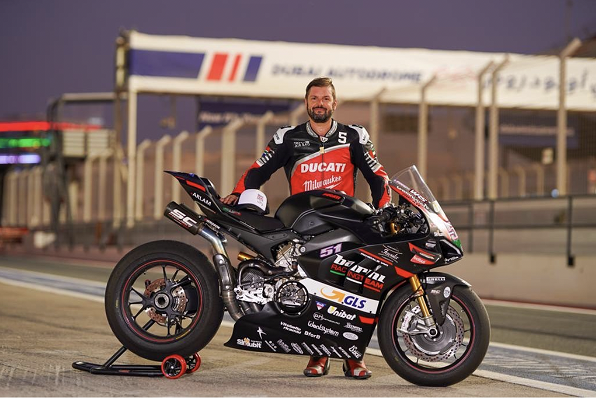 At Moto Invictus we intend on expanding our horizons and branching out into the educational sector. We are working on developing a training academy that offers packages from novice to advance riders.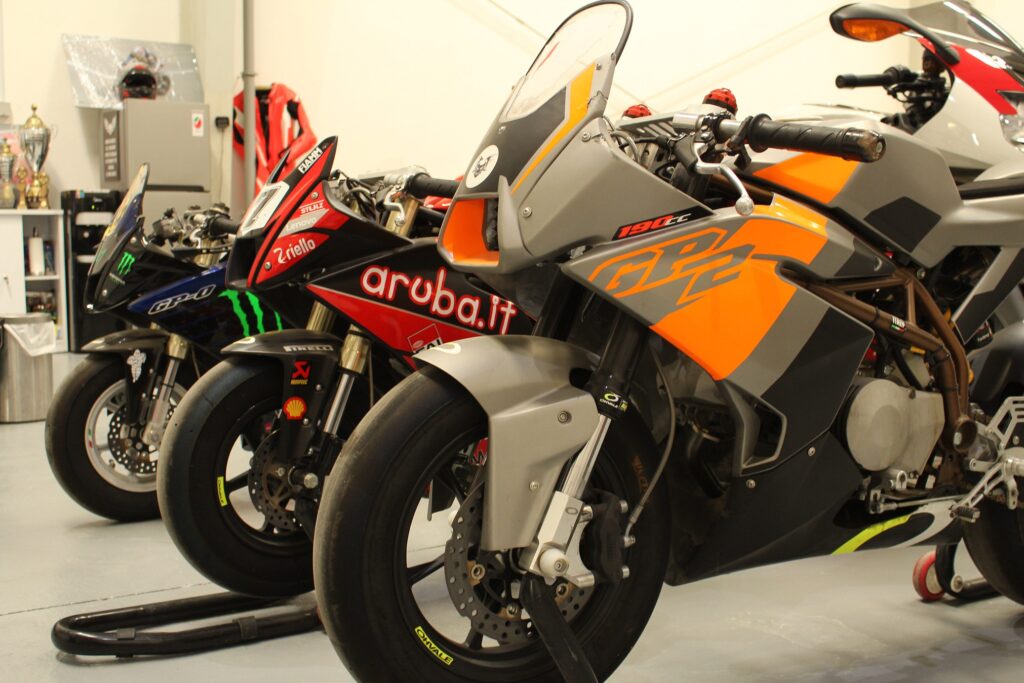 As we approach the summer season the best way to continue riding and developing your racing techniques in preparation for the next season is by the Mini GP. It is a fun fitness activity that is bearable during the summer season within a friendly community so get involved in the Mini GP.